An original painting created especially for you makes a very special addition to your home or a unique present for some one special. 
To ensure you have a piece of artwork that you absolutely love, the process is tailored to your needs. In many cases I am asked to paint  children or the entire family and having photos to work from is very handy. This helps me capture their relative heights, hair colouring and clothing. We can include pets, favourite toys, favourite beach, park or your favourite flowers.
There's a variety of  size and price options to choose from when considering an original artwork.   To start with we'll discuss what type of artwork you'd like - whether it's on canvas or paper, the subject matter you have in mind and the colours that you love.
Sometimes I'm asked to reproduce a piece that is already sold.  To maintain the integrity of each original I never reproduce the exact painting, however we can use an existing piece as a starting point to create an artwork that becomes uniquely yours.
Gallery standard canvases are built using 12oz 100% cotton canvas;  stretched over 33mm deep heavy duty kiln dried pine stretcher bars.  Canvases are undercoated in two coats of acid free titanium white acrylic gesso.  Every piece is painted using professional artist quality acrylics and finished with a gloss varnish.  The varnish coat brings out the colour and protects your painting.  You can dust it or wipe it down with a damp cloth safely without damaging the paint.  Ready to hang with D-hooks and wire.
If you are happy to proceed a 20% deposit will be required.  On completion of the painting I welcome a visit to my studio to view your artwork. Alternatively a digital image can be emailed to you. At this stage I provide an opportunity for you to make any small changes to the painting. 
When  commissioning a painting,  the copyright is owned by you the customer, which gives you the opportunity to reproduce your artwork in many different ways. Many past clients have used their image to have gift cards made up or small prints done for grandparents. 
Obviously commissioning a painting is a huge leap of faith so I really appreciate it. I will do my very best to ensure you have a piece of art that you absolutley love and that will bring alot of joy to your home for years to come.
If you would like a price for a special commissioned artwork please email me on georginahartart@gmail.com or phone 0416171863
Thanks Georgina
Below are a few recent commissions
Brothers at Curl Curl Beach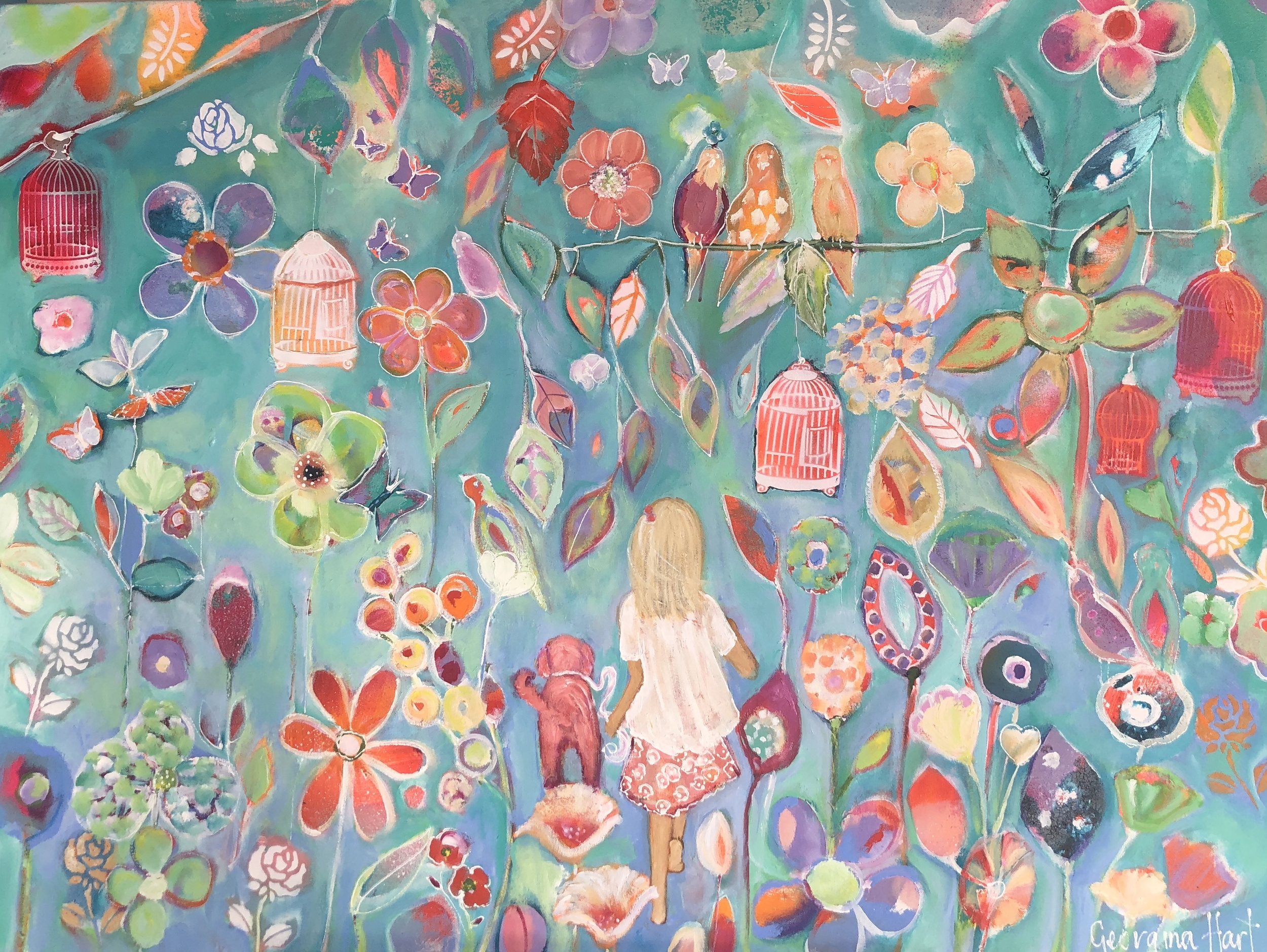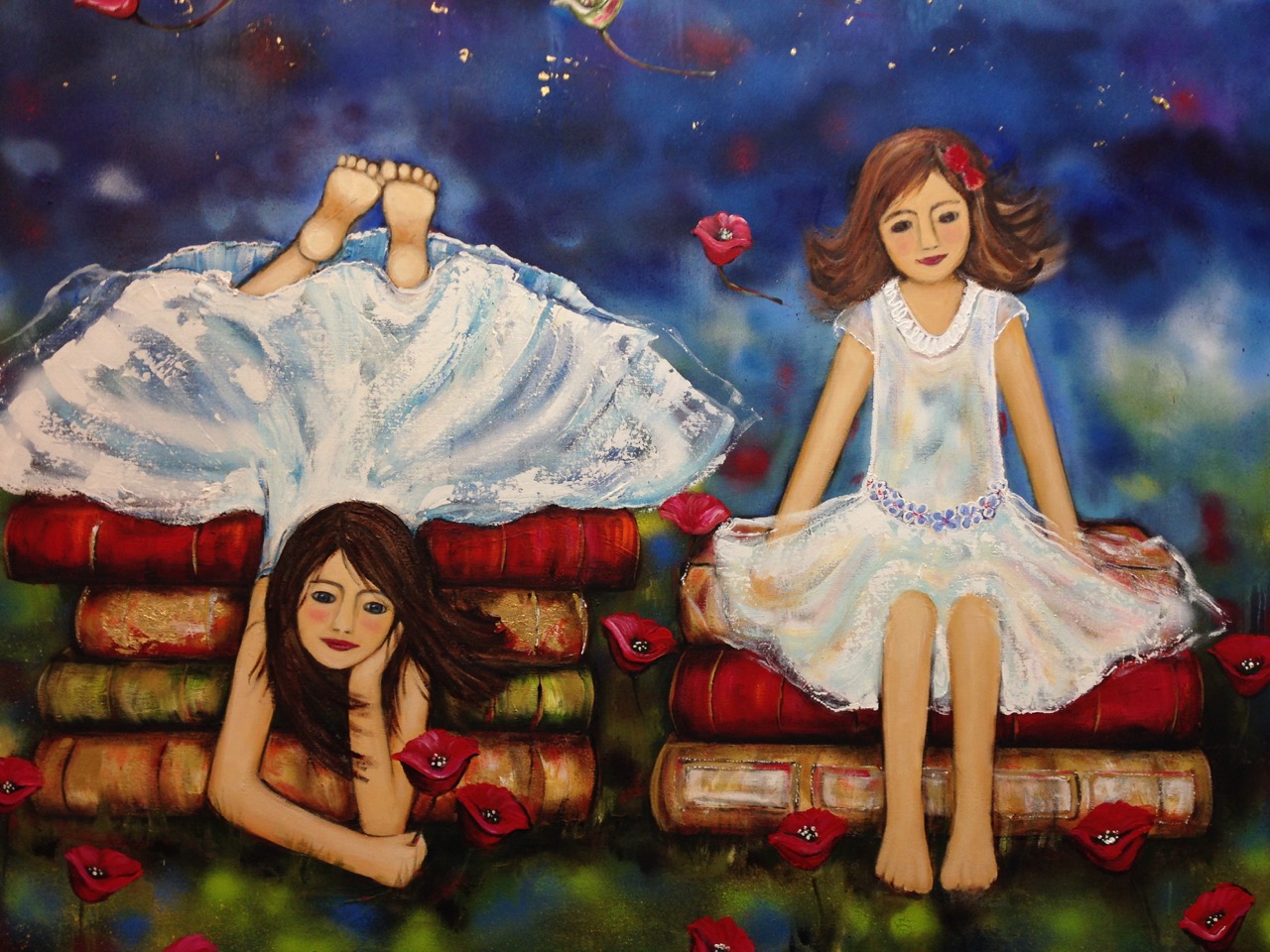 Commission for a family in Singapore
Commission for a Melbourne family